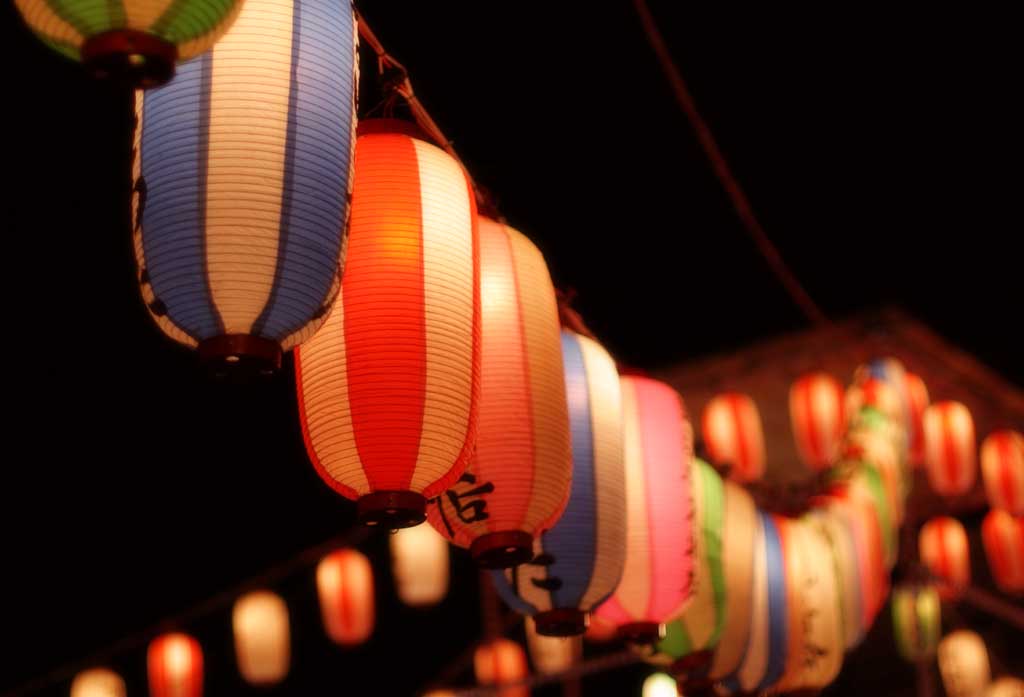 Hello!
Do you know Matsuri?
Matsuri is the Japanese word for "festival".
Summer matsuri generally consists of solemn rituals and joyful celebration, and these celebrations can include food stalls and entertainment such as fireworks display and bon-odori (bon-dance).
Bon-odori (bon-dance) used to be performed to honor the spirits of the ancestors. But it's become more of an entertainment at summer festivals.
People dance bon-odori in a large circle around a yagura, a central raised platform where singers and taiko-drummers perform music.
People enjoy wearing yukata, the traditional casual summer costume, to summer matsuri.
Date: 27(fri),28(sut).July
Time: 7:00pm~9:30pm
Place:  Kyobashi Park