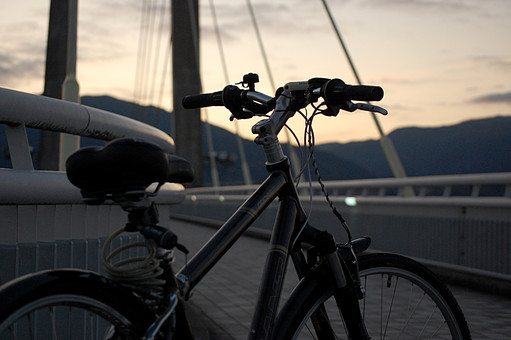 Happy December !
Here is our hottest news ♪
We offer our "tokyobike" rental cycling for your travel option!
Costs ↓↓
JPY500/1H~   OR   JPY2500/1Day  tax in
3bikes only !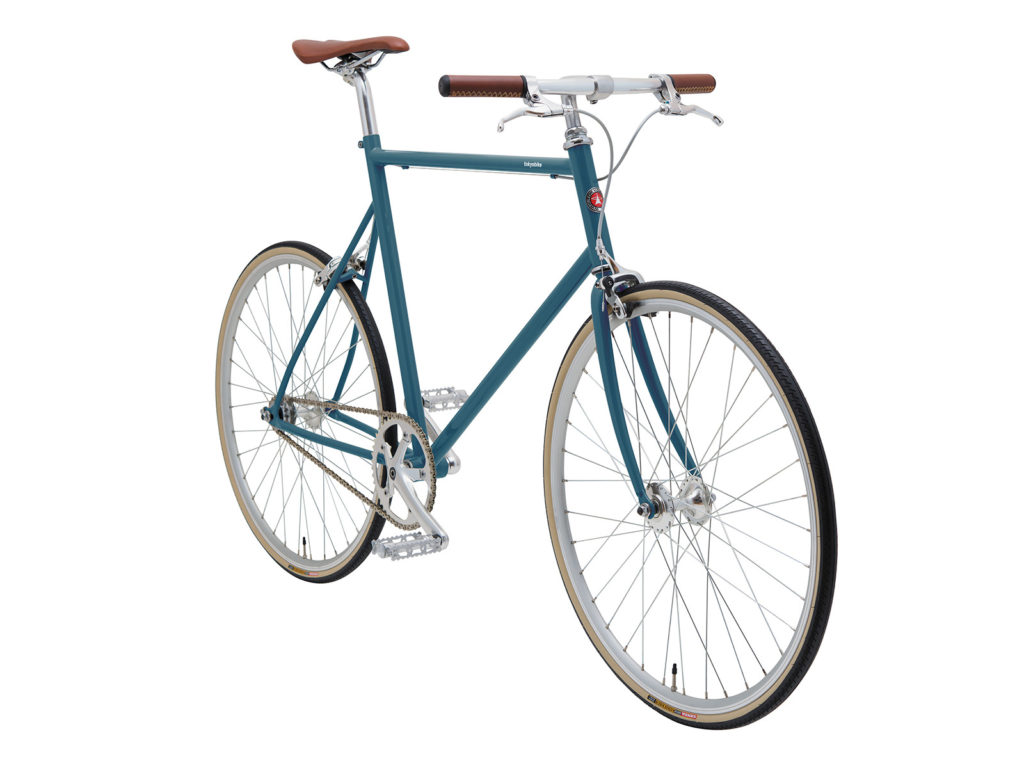 Who is going to win our prettiest tokyobike?!
FYI…
"tokyobike" is designed for the ideal city cycling.
These bikes will make  you feel cozy, relaxing moment in Tokyo.
_tokyobike Official page _https://www.tokyobike.com/concept.html
Cheers!